Personal Security Guide – iOS/Android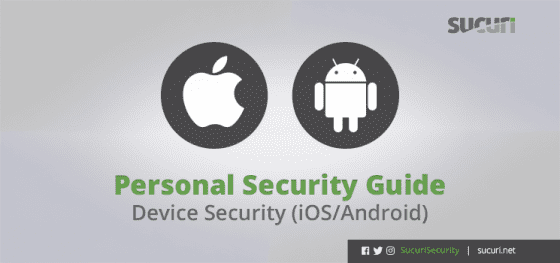 We've covered a lot of personal security practices, but many people forget how important it is to secure mobile devices, which are riddled with personal information. Website owners should consider how their entire digital life can impact the security of their website and visitors.
If your phone is compromised, website access can be impacted through access to credentials and sensitive apps like email. I will also admit that some of this is a bit paranoid and has to do more with privacy than security – but for me, both go together.
Continue reading Personal Security Guide – iOS/Android at Sucuri Blog.