Website Spam Infection via Zip File Upload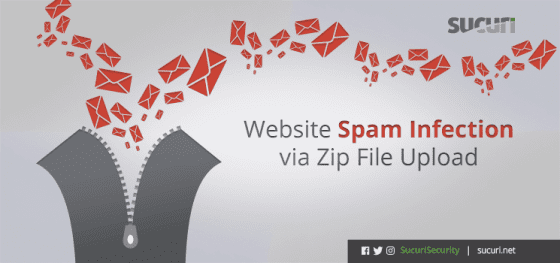 <p>Since the beginning of November we've been cleaning many sites infected with the same SEO spam malware.</p>
The malware creates doorways for hundreds of random trending keywords – from news to porn. For its templates, it uses mobile pages of some legitimate sites (probably taking into account the latest Google's "mobile first" approach).
Infection Details
The attackers scan sites for known vulnerabilities and then upload a file with a random looking name that consists of 10 hex digits, e.g.
Continue reading Website Spam Infection via Zip File Upload at Sucuri Blog.
</img>