Web Marketers Should Learn Security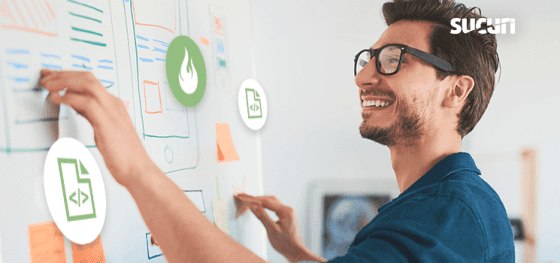 <p>Most online marketers think of themselves as T-shaped individuals. The theory behind this concept is that individuals possess a wide range of skills, with some abilities running deeper than others.</p>
Website security awareness is in short supply and we need more champions — especially among small and medium-sized businesses. Digital marketers are in a prime position to add security know-how to their diverse toolkit.
</p>
Source: The T-Shaped Web Marketer by Rand Fishkin
It makes sense for marketers to want to secure their websites.
Continue reading Web Marketers Should Learn Security at Sucuri Blog.
</img>