Real-Time Fine-Tuning of the WAF via API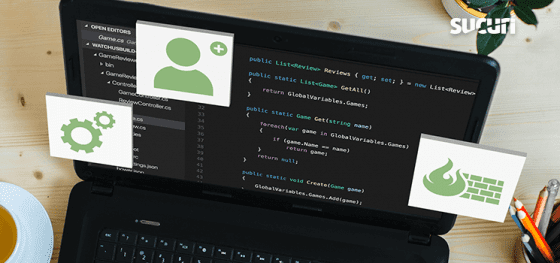 <p>Though the Sucuri Firewall is simple to set up and protects your website immediately, it's possible to have granular control of the WAF by using an API.</p>
For instance, there's a specific filter inside the WAF dashboard called Emergency DDoS. This filter basically increases the strength of the DDoS protection to an "emergency" level where most non-human access is blocked.
API to Boost Firewall Protection
The Firewall API is mostly used for whitelisting and clearing the website cache.
Continue reading Real-Time Fine-Tuning of the WAF via API at Sucuri Blog.
</img>