Spotlight on Women in Cybersecurity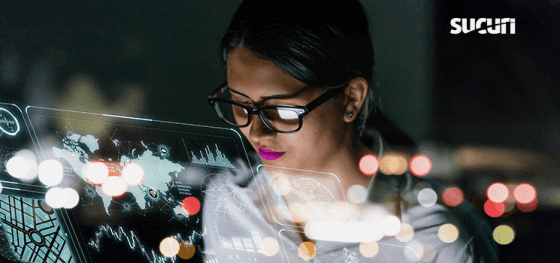 Sucuri is committed to helping women develop their careers in technology. On International Women's Day, Sucuri team members share their insights into working in cybersecurity.
Spotlight on Sucuri Women in Cybersecurity
We have asked some of the women who work at Sucuri 3 questions:
What do you do at Sucuri?
How did you decide to work with technology?
What do you think the future looks like for women in cybersecurity?
Continue reading Spotlight on Women in Cybersecurity at Sucuri Blog.
</img>