E-Commerce Security – Planning for Disasters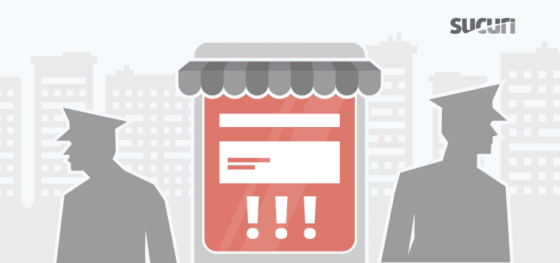 <p>This is the last post in our series on E-commerce Security:</p>
Intro to Securing an Online Store – Part 1
Intro to Securing an Online Store – Part 2
Today, let's expand on some of the suggestions made during a webinar I hosted recently about steps you can take to secure your online store.
So far in this series, we have touched on how to identify potential risks and how to defend against threats via WAF technologies.
Continue reading E-Commerce Security – Planning for Disasters at Sucuri Blog.
</img>