What is Cross-Site Contamination and How to Prevent it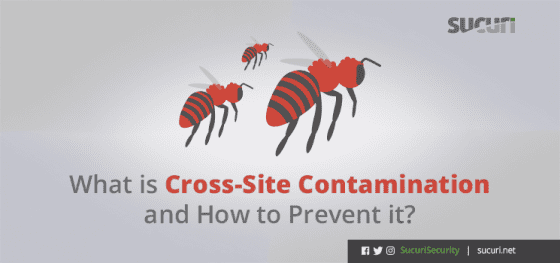 <p>If you suffer multiple reinfections and your site is one of many in an account, the odds are high that you're suffering from cross-site contamination.</p>
Cross-site contamination is when a site is negatively affected by neighboring sites within the same account/server due to poor isolation on the server and/or account configuration. This phenomenon is one of the greatest contributors to the VPS/Dedicated/Shared hosting secure or insecure debate.
The greatest contributor to cross-site contamination is what I call soup-kitchen servers.
Continue reading What is Cross-Site Contamination and How to Prevent it at Sucuri Blog.
</img>