WordPress Update – 4.9.7 Security & Maintenance Release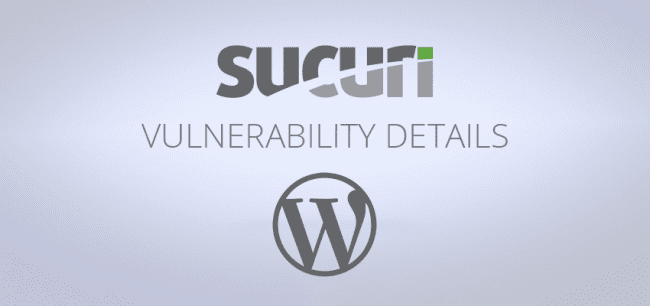 <p>The WordPress team has just released a critical security and maintenance update to resolve a number of bugs and security issues.</p>
Included in this release is a patch that protects against a vulnerability allowing bad actors to delete files from your site. If certain circumstances are met, this vulnerability may be enough for an attacker to completely take control of your website.
Are You at Risk?
If you don't have automatic updates enabled or are using WordPress version 4.9.6 or earlier, your site may be vulnerable to this security issue originally reported by Slavco.
Continue reading WordPress Update – 4.9.7 Security & Maintenance Release at Sucuri Blog.
</img>