CoinImp Cryptominer and Fully Qualified Domain Names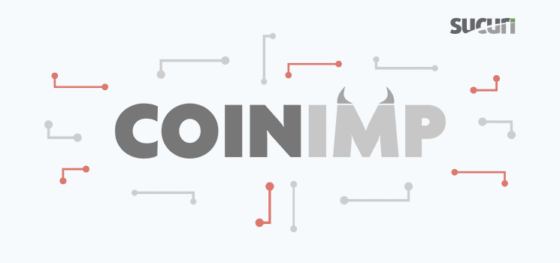 <p>We are all familiar with the conventional domain name notation, where different levels are concatenated with the full stop character (period).</p>
E.g. "www.example.com", where "www" is a subdomain, "example" is a second level domain, and "com" is a top level domain.
However, very few know that there is also a DNS root domain and it can be also specified in the fully qualified domain names.
Continue reading CoinImp Cryptominer and Fully Qualified Domain Names at Sucuri Blog.
</img>